WELCOME TO OUR WEBSITE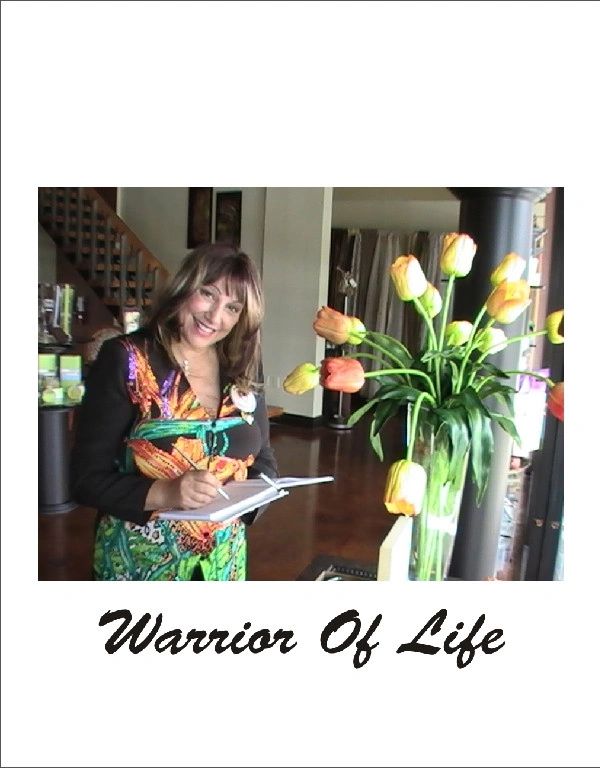 Thank you for the opportunity to introduce you to Cancel Cancer Crusades (CCC). CCC was founded by Linda Marie Cavo a stage 4 lung cancer survivor. The organization was established to provide support to patients and families faced with the dreaded disease—cancer.
Cancel Cancer Crusades mission is to eradicate cancer as a life-threatening disease by bringing about an awareness through education, advanced scientific research and treatments. Our focus is to reach out to a fearful and dying world declaring that cancer is NOT a death sentence.
We believe in:
Concentration:- Faith and Positive Attitude


Cancellation:- Fear and Negative Thinking


Continuation:- A Long Healthy

A message from Linda 
My desire is to see an army of victorious men, women and children going out across the globe to wage war against cancer. Remember, every army is only as strong as its soldiers. I believe I was chosen to be the foot soldier in the war against cancer, to go out to a fearful world and proclaim that cancer is not a death sentence.
To win this battle, we must pull down every mental stronghold against fear. We will have victory when we redirect the energy of worrying into a positive attitude  to receive our healing. We must not focus on  negativism; doubt and unbelief that war against our minds—the mind is the battlefield. Instead, we need to use our faith and strength to find peace and tranquility. We are to keep our minds focused at all times. I have learned to turn my mind and heart over to God, and the more I do that, the more complete I live by His good and perfect will for my life.
Minutes and hours wisely used translate into an abundant life. Hours and minutes will pass but we can direct them purposefully and productively. I believe the best life is the one spent on something that will out last it. Now, I see life's value is not a duration but a donation. It's not how we live but how fully and how well. Time is precious to me. That's why we should measure our days, not our years. I say, if we make the best of each day the years will take care of themselves.
Please join the fight in declaring that Cancer is NOT A DEATH SENTENCE.
                          
Linda Marie Cavo
(Stage 4 Lung Cancer Miracle)